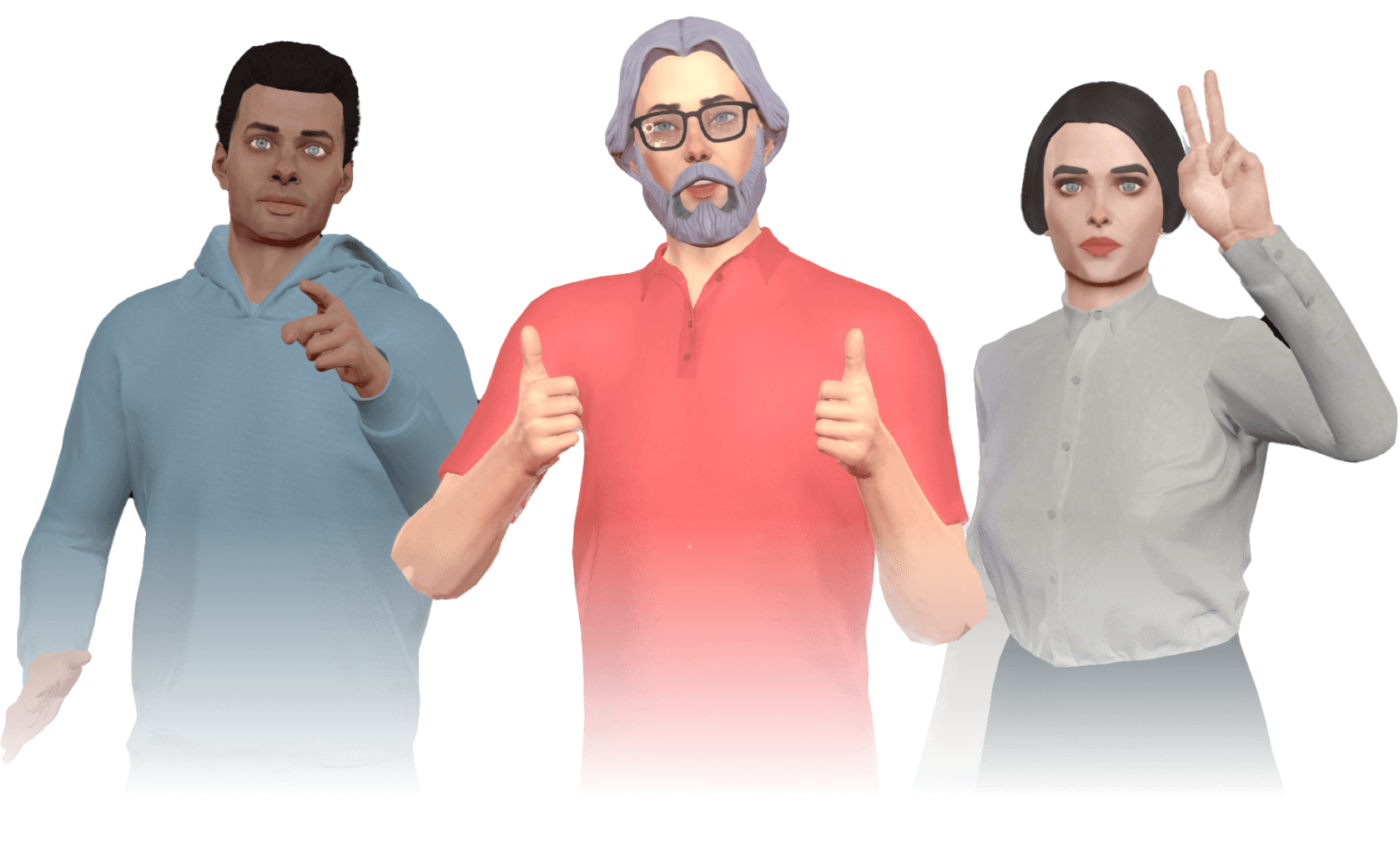 NEX AVATAR CREATOR
ONE AVATAR FOR ALL METAVERSES
Create, dress, and manage your web3 avatars. Cross-chain, cross-metaverse, cross-engine, and cross-device ready.
Be the first to experience NEX Avatars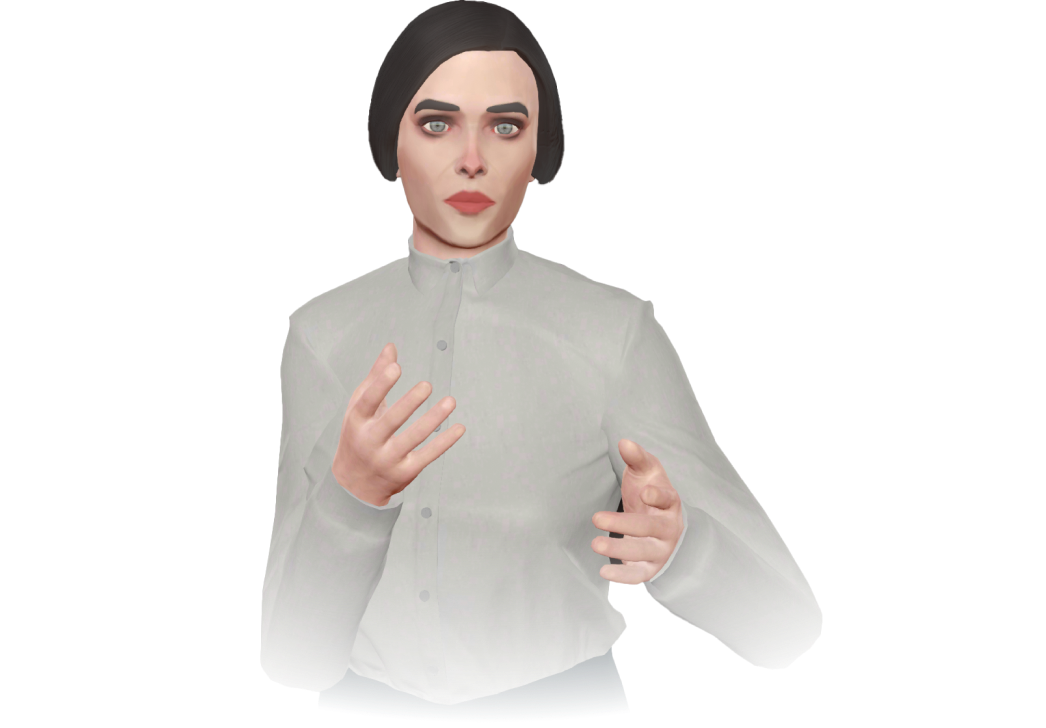 NEX VRChat Avatars
CUSTOMIZE YOUR NEX AVATAR
Meet unique NEX Avatars in VRChat. Become your favourite character. Customize your appearance, dress up and jump right in.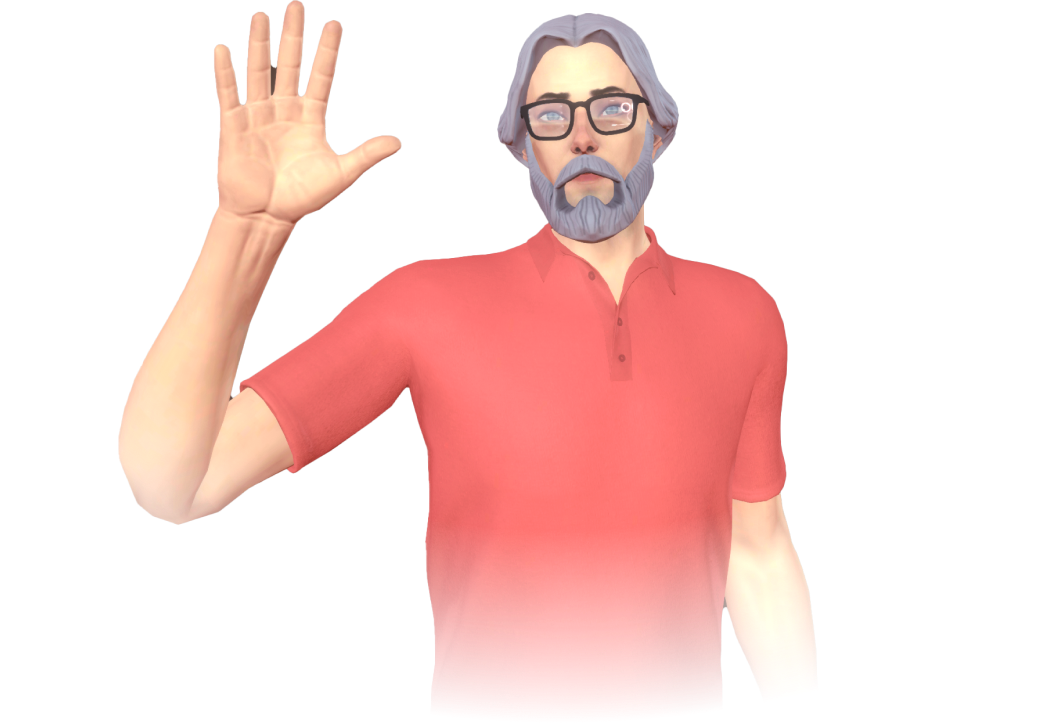 Cross-Metaverse Avatars
USE THE WEB3-ENABLED NFT-BASED AVATAR SYSTEM
Experience the power of a single virtual identity across multiple platforms with Cross-Metaverse Avatars. NEX Avatars allow for a completely new level of interoperability.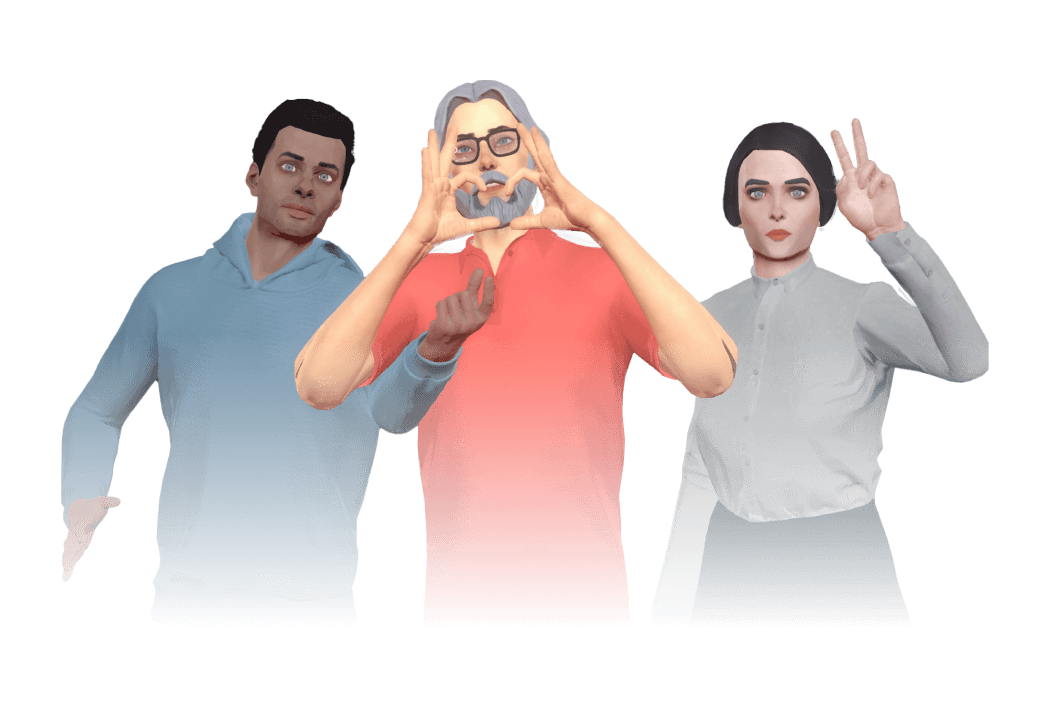 NEX Avatar SDK
INTEGRATE NEX AVATARS
Upgrade your metaverse with NEX Avatars. Create, customize and integrate avatars seamlessly across multiple platforms with our simple integration SDK. VR ready. NFT based.
Sign up today and don't miss any news!